Graphics & Signs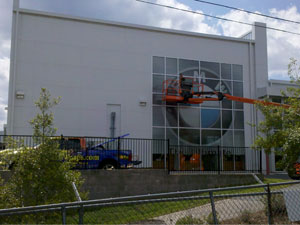 Let Sarasota Wraps handle all your needs from fleet wraps of 100 to 1 personalize tag, our design team will help you through the process and making your advertising dreams come true.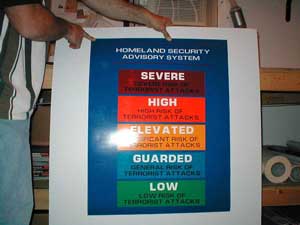 Sarasota Wraps can take care of all your Custom Graphic, Logo Design, Auto, Boat, RV or Aircraft signs. Whether its banners, magnetics, vinyl lettering, or decals, we can create graphic solutions for you.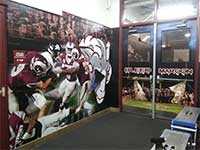 From the basic decals......... to wall murals........to a complete vehicle wrap, Sarasota Wraps can handle it.