Commercial & Fleet Services
Sarasota Wraps is fully staffed and ready with state of the art equipment to handle commercial or fleet cleaning and graphics needs. We provide commercial fleet cleaning and graphic application. We've provided services for fleets as small as five vehicles to as large as hundreds of cars, trucks, semi's and other heavy equipment. Clients include City, State and Federal agencies such as DOA, FDLE, DHSMV, Tallahassee Star Metro, US Filter as well as local car dealerships.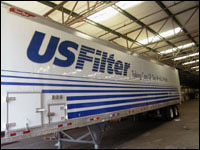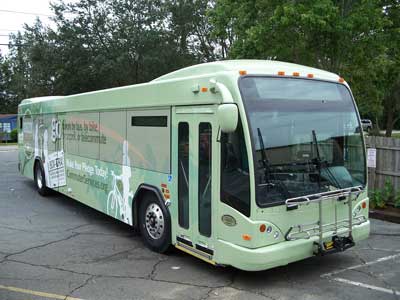 Whether you need one time service or recurring service, for all your professional detailing and graphics needs, from design and graphic applications to keeping your fleet clean, let us create a plan that fits your needs.